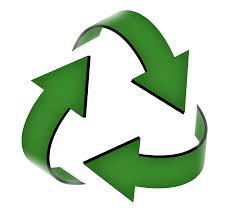 Recycling pick-up Service
Recycling Service is USUALLY on Tuesday.  If the Landfill is closed for a Holiday, our pick-up is usually delayed one day.  Please check the Town News & Notices on the Home page of the website for any Holiday schedule changes!

Place your clean, loose mixed recyclables inside the Town of Maggie Valley blue recycle toter – no bags will be accepted!  Call Town Hall @ 828-926-0866 if you have any questions.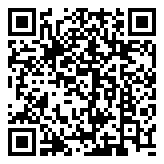 Recent Posts
Archives