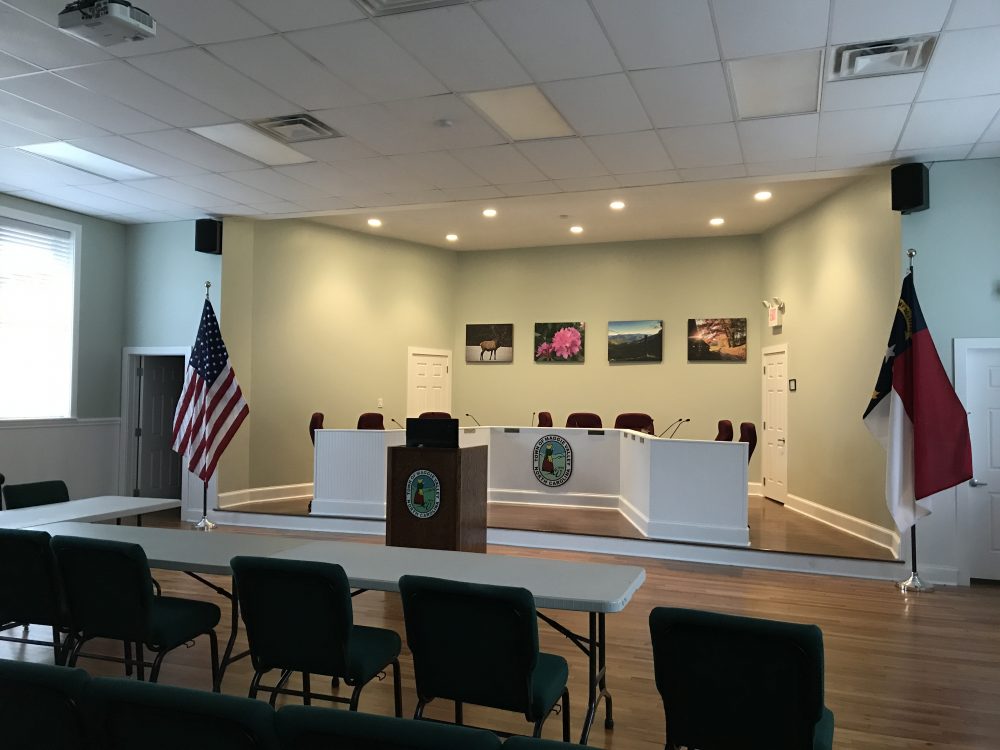 Public Hearing June 6th at 10am
Public Take Notice: Town of Maggie Valley Board of Aldermen will conduct a Public Hearing June 6, 2023 at 10:00 AM in the Town Hall Boardroom at 3987 Soco Road, Maggie Valley NC 28751. The purpose of the hearing is to consider the following:
Adopting the Comprehensive Plan for Maggie Valley. As a condition of adopting and applying zoning regulations under NCGS 160D, a local government shall adopt and reasonably maintain a comprehensive plan or land-use plan. A comprehensive plan sets forth goals, policies, and programs intended to guide the present and future physical, social, and economic development of the jurisdiction. A comprehensive plan is intended to guide coordinated, efficient, and orderly development within the planning and development regulation jurisdiction based on an analysis of present and future needs.
Adopting the Future Land Use Map. The future land use map is the graphical representation of the plan, taking into consideration the existing land use patterns of the Town, the location of utilities, and the goals and objectives of the community. The future land use map outlines a vision for how land will be maintained and developed as Maggie Valley grows. The future land use map was created with an understanding of the community's desire to have economic viability, expanded housing options, yet protect natural resources. The future land use map identifies six distinct future land use designations within the Maggie Valley study area to designate the future use or reuse of land.
The Town Board of Aldermen will consider the recommendations of the Town's Planning Board when discussing the amendments; however, the Town Board of Aldermen are not bound by any such recommendation and may further modify the text based on public input at or after the hearing without the need to withdraw the currently proposed text and map amendments and notice a new hearing or without the need to return the matter to the Planning Board for further consideration. If you would like additional information about the Public Hearing, you may contact Town Hall at 828-926-0866. Oral and written comments will be accepted.