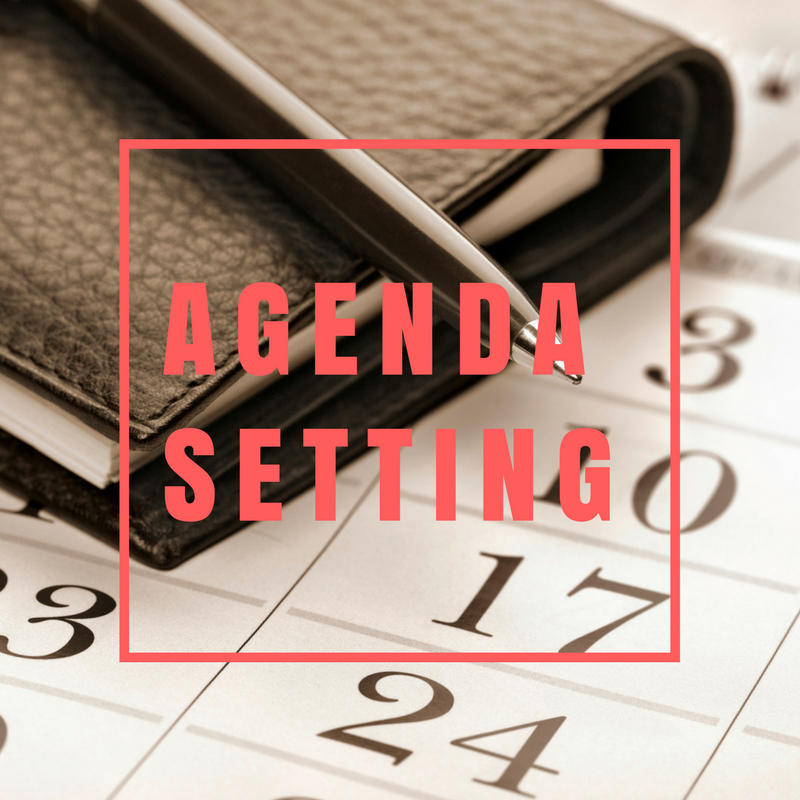 Board of Aldermen Agenda Setting Workshop
Board of Aldermen Monthly Agenda Setting Workshops will usually be held on the first Tuesday of each month at 10am in the Town Hall Boardroom.  Click below for Agenda.
*Please note*
The October meeting will be held on October 4th at 10am. 
The November meeting will be held on November 8th at 10am.